Welcome to iO-Metal Fabrics
Your specialist for high quality stainless steel wire mesh and wire cloth
Welcome to iO-Metal Fabrics, your specialist for high quality stainless steel wire mesh and wire cloth. Our product range supplies a choice of materials perfectly suited for architecture, light weight applications, and coloured facades.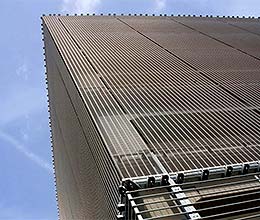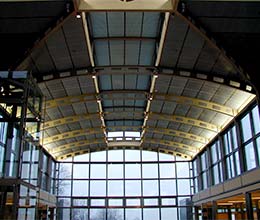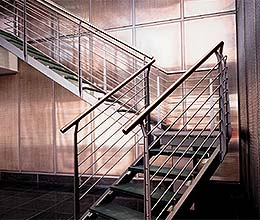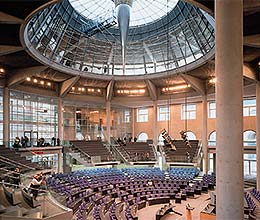 For more detailed information, please refer to our specification list and the mounting & fixing instructions, or contact us directly at one of our offices.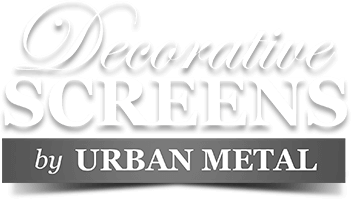 Decorative Screens by Urban Metal
We design & supply decorative screens for residential and commercial projects which can be taken from concept through to completion. At Decorative Screening we offer quality decorative screens for pool, alfresco or Entry areas. Our privacy screens are all custom to suit your specific requirements and can be supplied with framing & fittings.