Mounting and Fixing
Different types of Mounting and Fixing
Type A

Edge reinforcement made of sheet stainless steel (folded and spot welded). Edges either form a hook or are flat with wholes punched through to take up fasteners.
Type B

Double (triple) folded edges with eye-rivets. Terminating edges are tensioned with threaded bolts or coil springs.
Type C

Wire fabrics are glued directly onto a steel or aluminium frame. Sheet or angle steel is use to cover the glued areas.
Type D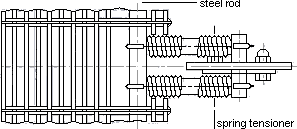 Edge reinforcement made of solid stainless steel rod, woven in parallel to the warp direction of the mesh. Edges are secured with clamps.
Type E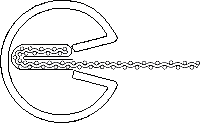 Edge reinforment made of stainless steel (sheet or solid rod, spot welded). Terminating edges are secured in a slotted steel tube.
Type F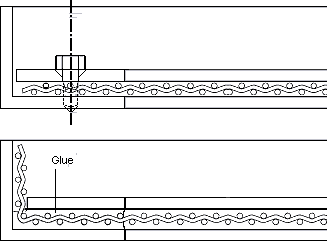 Angled metal frame with mesh either glued or bolted at the edges.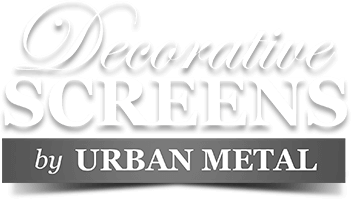 Decorative Screens by Urban Metal
We design & supply decorative screens for residential and commercial projects which can be taken from concept through to completion. At Decorative Screening we offer quality decorative screens for pool, alfresco or Entry areas. Our privacy screens are all custom to suit your specific requirements and can be supplied with framing & fittings.