AT – Fabrics for Architecture
Suitable for various applications in architecture and interior design
Due to their multiple functional and aesthetic qualities AT Metal Fabrics are suitable for various applications in architecture and interior design.
facades
claddings
balustrades
sun screens
wind breakers
suspended ceilings
Mechanical strength, corrosion resistance and non-combustibility are basic properties of all iO stainless steel meshes. Important qualities which also make AT Fabrics compatible with most building codes.
Facades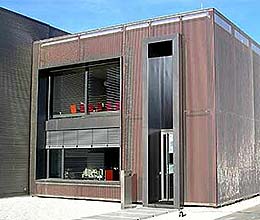 Because of the weaving procedure extra long panels can be taut from grand floor to the roof. Unusual facade designs can be realized.
Claddings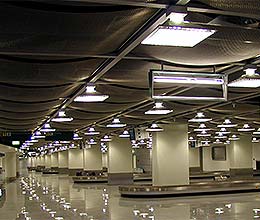 Flexible ceiling panels facilitates easier access for maintenance.
Sun Protection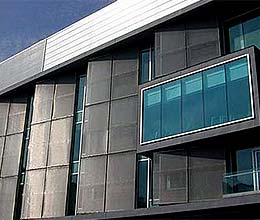 AT types of mesh are suitable especially for exterior shadings. Their mechanical stability allows the set up in large panels.

To sufficiently from sun light the open area of a mesh should be about 50%
Balustrades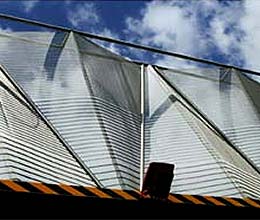 Wire mesh provides new options for balustrade. Although mechanically strong, they are lightweight and transparent.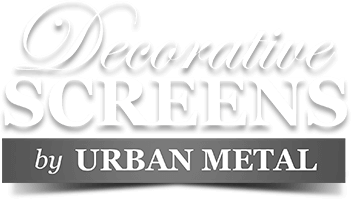 Decorative Screens by Urban Metal
We design & supply decorative screens for residential and commercial projects which can be taken from concept through to completion. At Decorative Screening we offer quality decorative screens for pool, alfresco or Entry areas. Our privacy screens are all custom to suit your specific requirements and can be supplied with framing & fittings.