LT – Light-weight Fabrics
High tensile strength with an emphasis on light-weight and various degrees of transparency
Prominent feature of LT Metal Fabrics are high tensile strength with an emphasis on light-weight and various degrees of transparency. They are appropriate for interior or exterior shading.
Sun Protection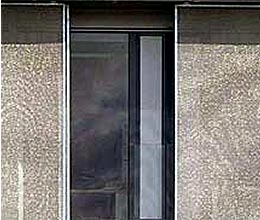 The LT types cover a wide range of specification. The vary in their respective density, flexibility and aesthetic delicacy. LT 51 New Secura provides additional resistance against cutting and punching tools. With black powder coating it is recommended for security doors and windows.
Partition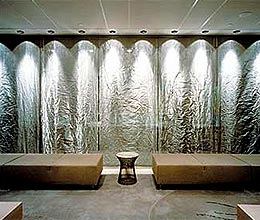 LT 120 is a fine – precreased – wire cloth. Is is ideal for partitions and decorative wall sidings. Its Transparency and reflectivity allow attractive light design.
Claddings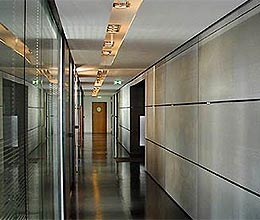 LT Fabrics combine functional and decorative properties in a sophisticated and durable manner.
panels
partitions
awnings
shadings
security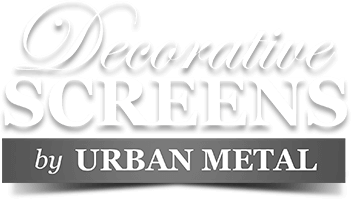 Decorative Screens by Urban Metal
We design & supply decorative screens for residential and commercial projects which can be taken from concept through to completion. At Decorative Screening we offer quality decorative screens for pool, alfresco or Entry areas. Our privacy screens are all custom to suit your specific requirements and can be supplied with framing & fittings.