Woven Metal Wires
Technical precision and material aesthetics
Metal wire cloth and meshes were initially developed for filtration and sieving. Durability, chemical resistance, light-weight and flexibility are the dominant properties.

Architects and designers, however, appreciate woven metal even more for their unusual aesthetic appearance.

To serve these needs, iO Metal Fabrics offers a wide range of wire products. Due to special procedures these wire meshes have a reflective, shiny and homogenous surface.
Similar to common textiles, metal fabrics are manufactured on looms. The surface structure and overall visual appearance of metal fabrics are determined by the type of weave and the wire dimensions.

The general performance of stainless steel wire cloth and fabrics is excellent:
light-weight
high tensile strength
durable
chemically resistant
non-combustible
no weathering
dirt repellant
100% recyclable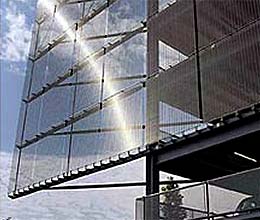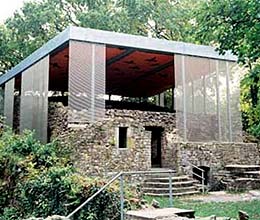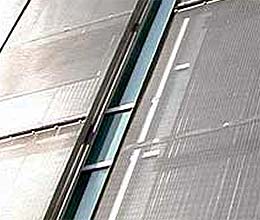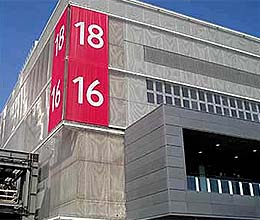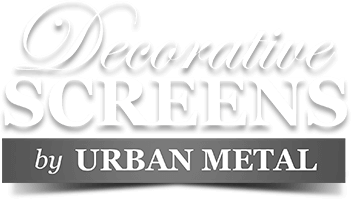 Decorative Screens by Urban Metal
We design & supply decorative screens for residential and commercial projects which can be taken from concept through to completion. At Decorative Screening we offer quality decorative screens for pool, alfresco or Entry areas. Our privacy screens are all custom to suit your specific requirements and can be supplied with framing & fittings.